Here are a couple of cool videos I posted recently.... check them out, share them, enjoy....
:-)
This one is a drum solo shot during MOZIK's concert in Boise, ID, in Dec 2012.
- Last week I was in a super fun recording session for Brazilian saxophonist Sérgio Galvão's upcoming record, featuring Amanda Ruzza, Aruan Ortiz, Leni Stern.... and some more special guests coming... we're finishing up the tracks in the next few weeks and then it's on to mixing.
I made a little clip of one of the tunes we recorded, "Vou Deitar e Rolar" (Qua Qua Ra Qua Qua), a song well known from a great version by Elis Regina. This is from the actual drum take that will be on the record....
Some photos from the session:
Aruan Ortiz, Sérgio Galvão, Leni Stern, Amanda Ruzza, MZ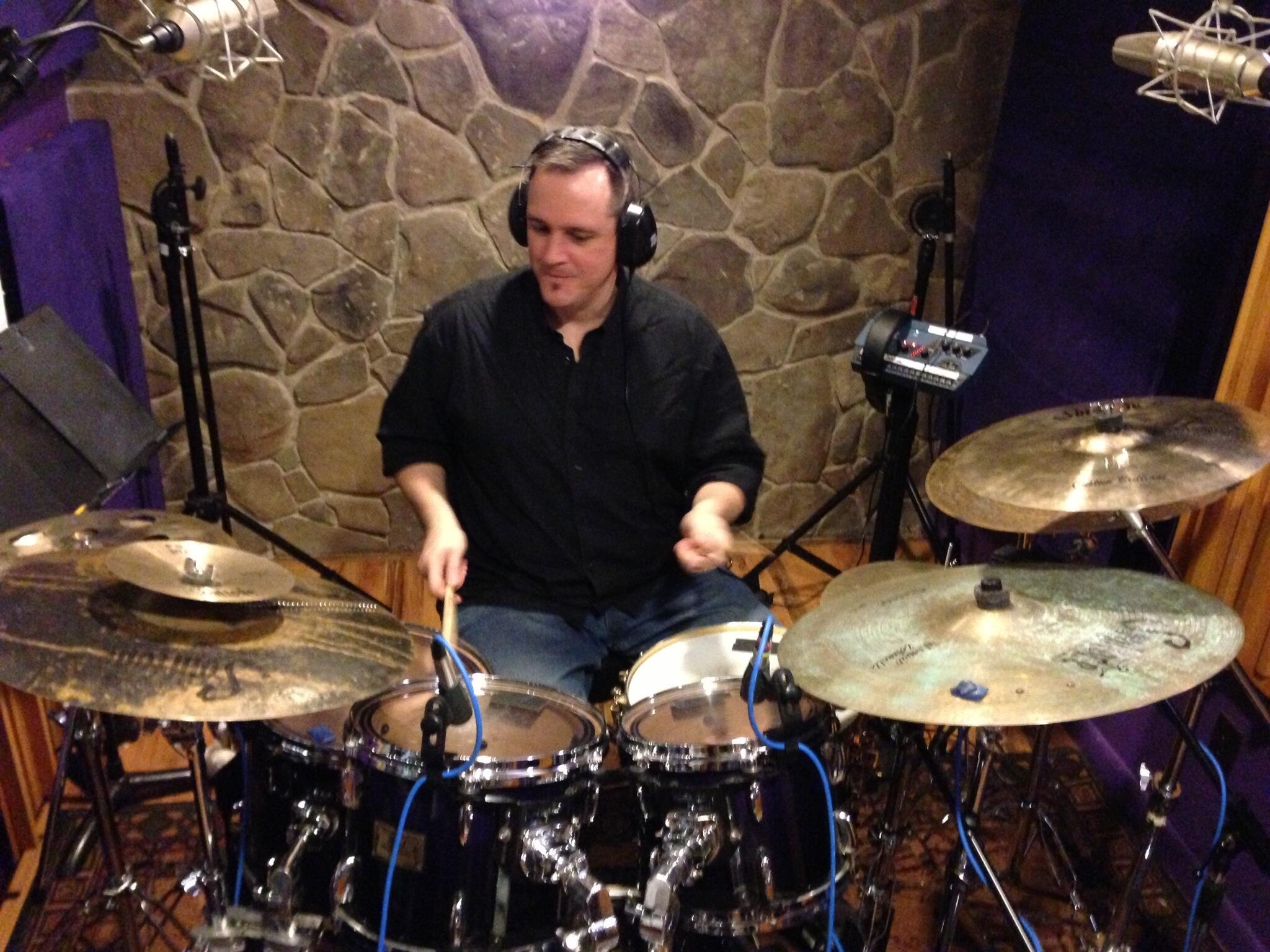 Shot from the drum booth